Surroundings
Experience all the beauty of the region in the beautiful Swiss surroundings.
Skiing at Flumserberg
The ideal winter sports location for the whole family.
Flumserberg is the ideal winter sports location for the whole family. With its spacious slopes ranging from beginner to advanced, it offers skiers of all levels an unforgettable experience. Be enchanted by the beautiful alpine scenery while skiing downhill, and create unforgettable memories with your loved ones on Flumserberg.
MORE INFORMATION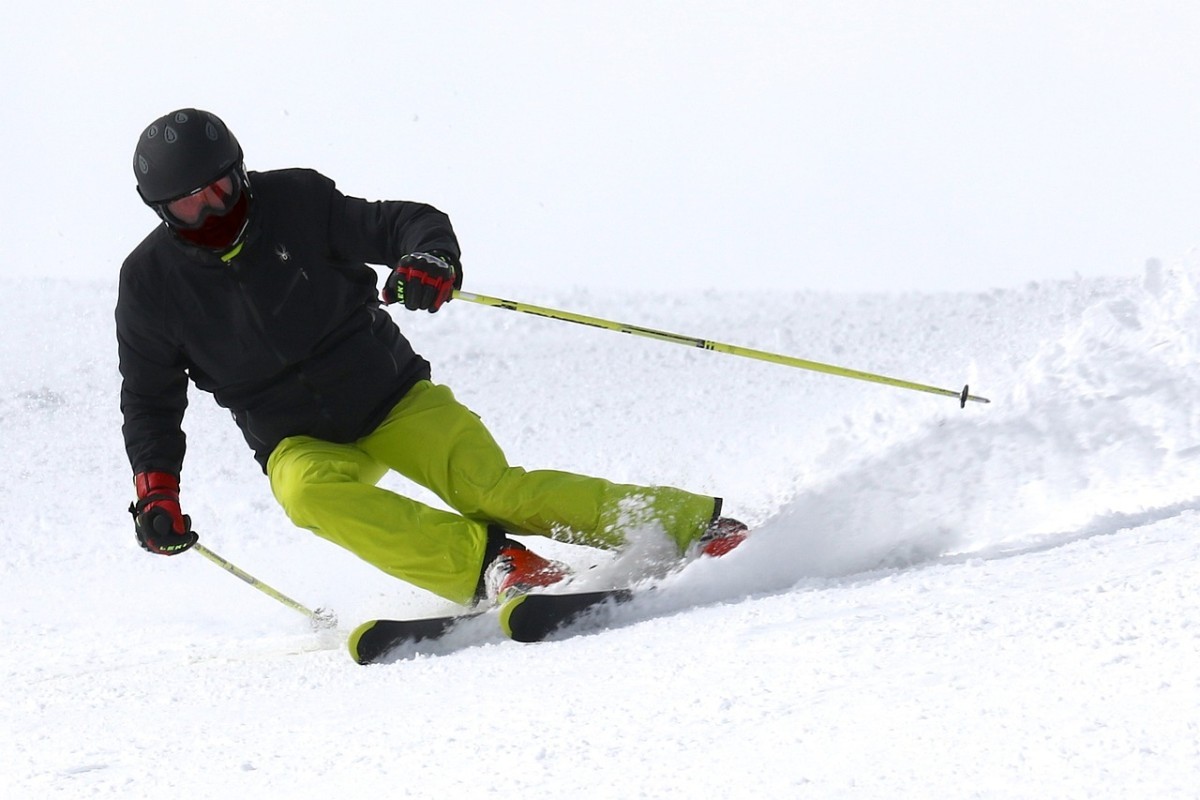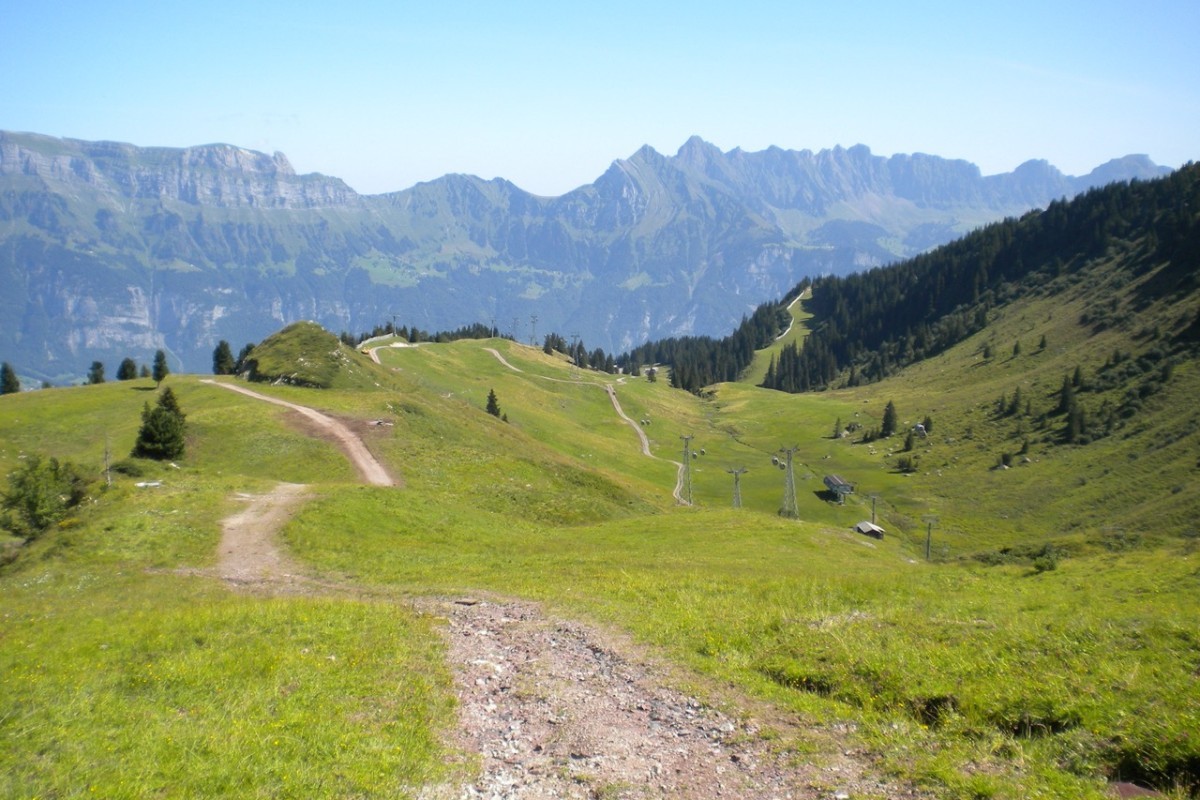 Hiking at Flumserberg
More than 150 km of hiking trails.
Flumserberg offers kilometres of scenic hiking trails, a true paradise for nature lovers and hikers of all levels. The well-maintained trails lead through enchanted forests, across green meadows and past beautiful waterfalls, allowing you to discover Switzerland's breathtaking sceneries. Whether you opt for a gentle walk or a challenging hike, Flumserberg promises to be an unforgettable hiking experience.
MORE INFORMATION
Experience mountainbiking at Flumserberg
A great activity for any level of skill.
A unique experience awaits mountain bikers on Flumserberg, which seasoned cycling enthusiasts, beginners and families alike will appreciate. The challenging and varied routes offer breathtaking views and adrenaline-filled descents. Discover the striking beauty of Switzerland as you brave the challenging mountain trails on Flumserberg.
MORE INFORMATION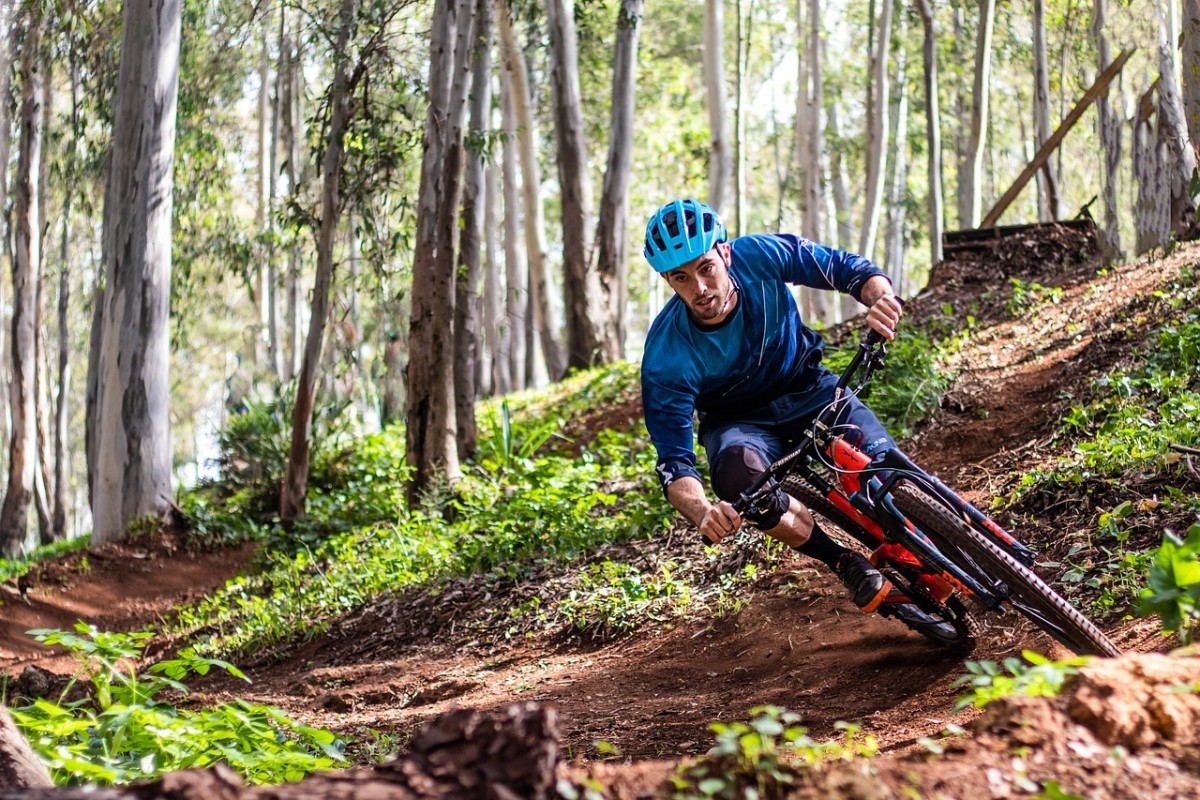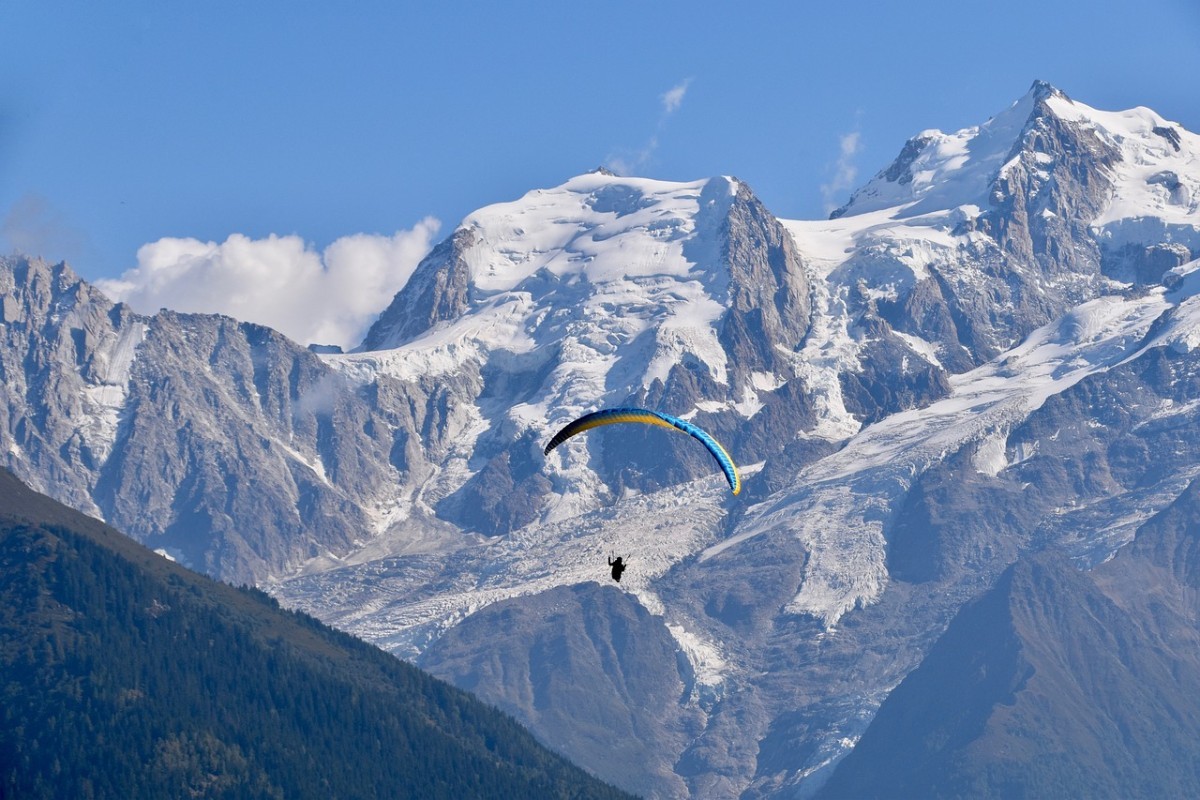 Paragliding
A stunning backdrop for a breathtaking flight.
Flumserberg, with its incomparable views, is perfect for a fantastic paragliding flight. Soar above green meadows, sparkling mountain lakes and snow-capped peaks and experience the majestic beauty of Switzerland from a unique bird's eye view. Whether you are an experienced paraglider or an enthusiastic beginner, Flumserberg promises an unforgettable flying experience.
MORE INFORMATION
Floomzer toboggan run
The location for summer toboggan fun!
The Floomzer toboggan run is an exciting attraction, where you will take a fast descent through lush green landscapes and past breathtaking panoramic views. Both young and old will appreciate the thrill and fun of this unique Swiss summer experience.
MORE INFORMATION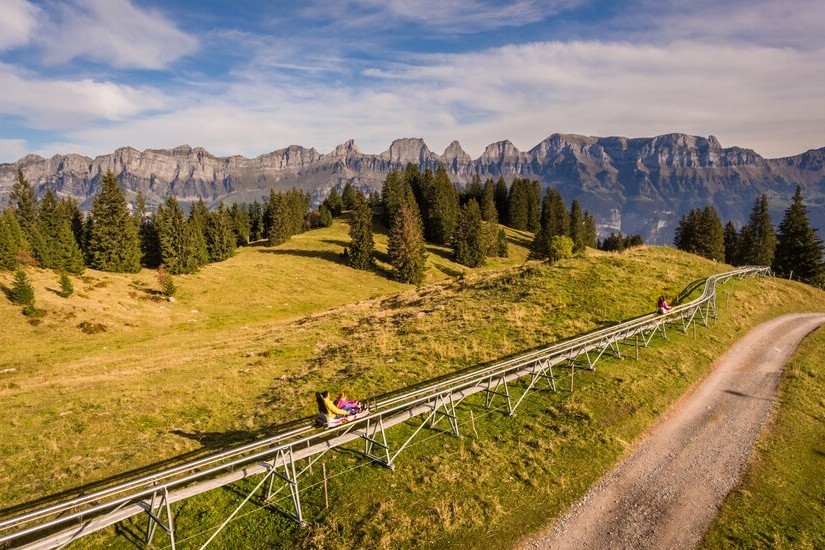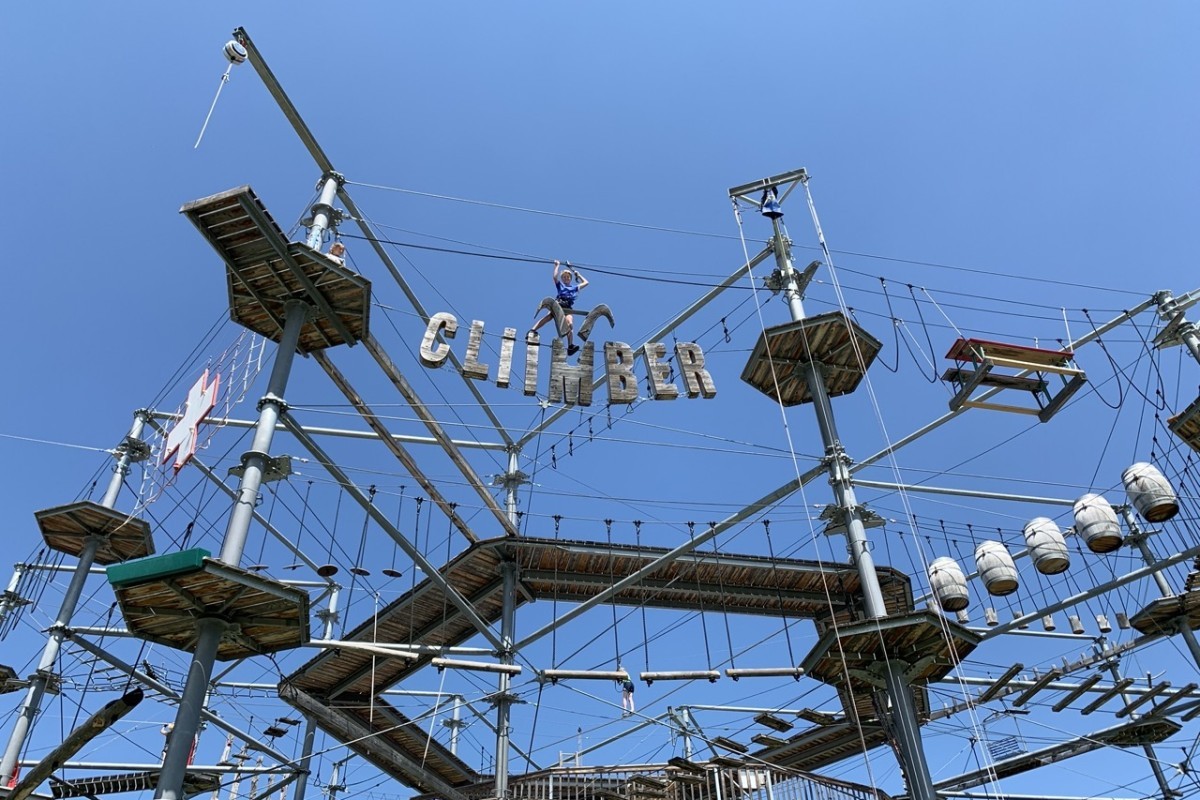 Cliimber climbing tower
A masterpiece for climbers of all ages.
Whether you are a beginning climber or an experienced adventurer, this climbing tower offers challenges and fun for everyone. Overcoming the different routes and reaching the top offers a sense of accomplishment, plus unforgettable views of the breathtaking surroundings.
MORE INFORMATION
Boat trip on lake Walensee
Cruising between the steep cliffs of the Churfirsten.
A boat trip on Lake Walensee is an experience not to be missed. Between the steep cliffs of the Churfirsten, ferries operate all year round, giving you the chance to admire the spectacular scenery from a unique perspective. Whether you want to experience the peacefulness of the water, admire the majestic mountains, or simply spend a relaxing day on the lake, a ferry trip on the Walensee will not disappoint.
MORE INFORMATION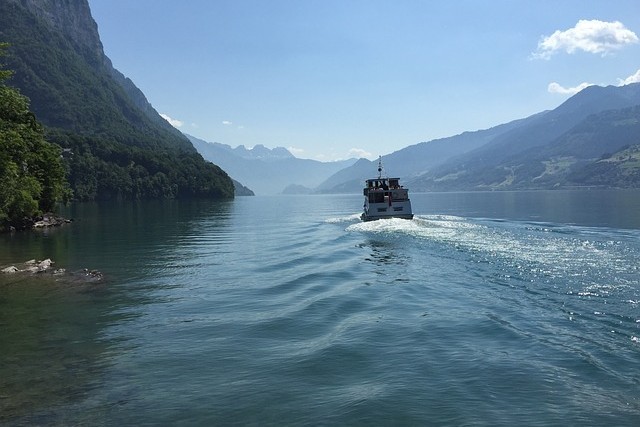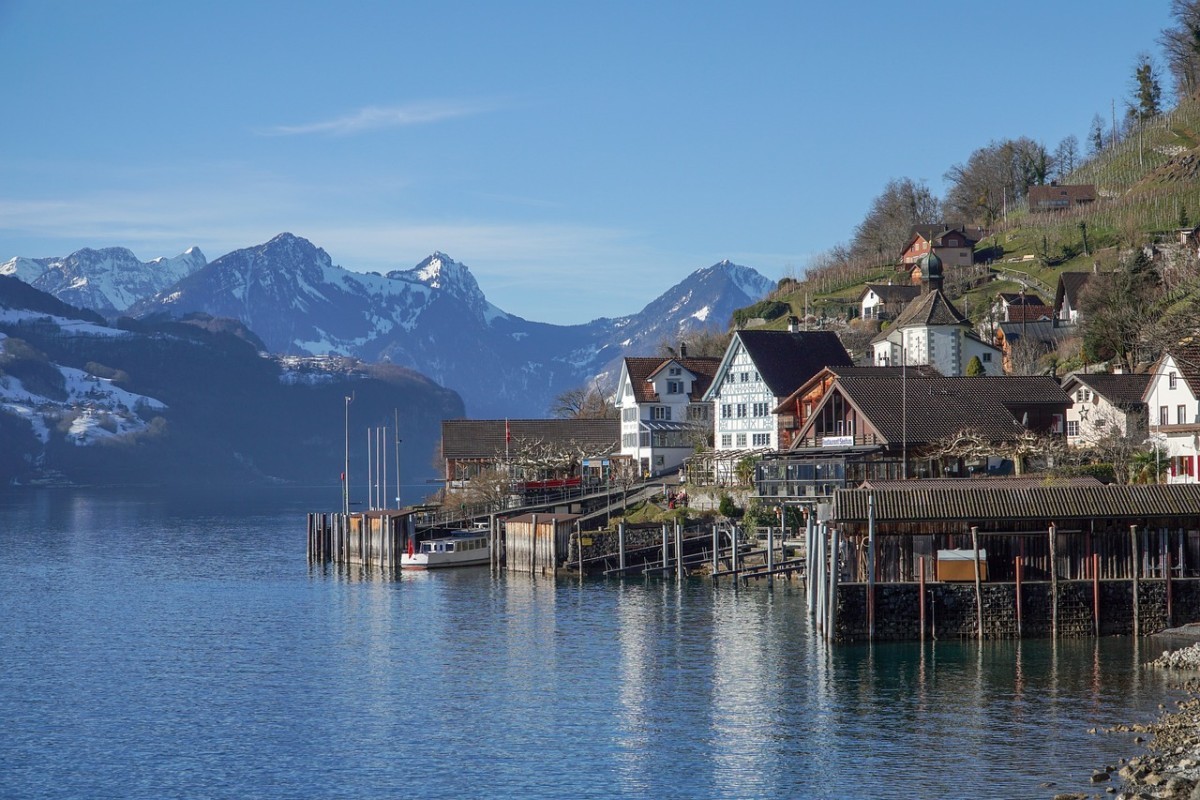 Visit Quinten
An idyllic village on Lake Walensee.
Quinten, an idyllic village accessible only on foot or by boat, offers a unique experience of peace and beauty. Far from the hustle and bustle of everyday life, here you can immerse yourself in the atmosphere of a traditional Swiss village, surrounded by breathtaking nature. Whether you come to explore the historical charm, enjoy the tranquillity, or simply escape the rush, Quinten awaits you with its unforgettable hospitality and serene beauty.
MORE INFORMATION
Water sports
Experience plenty of fun on the water.
On Lake Walensee, you can have plenty of fun on the water, with a range of water sports to suit everyone's taste. From leisurely paddling on a SUP board to catching waves while windsurfing or wakeboarding or exploring the depths while diving - the possibilities are endless. Whatever your preference, the crystal-clear waters of Lake Walensee promise an unforgettable adventure.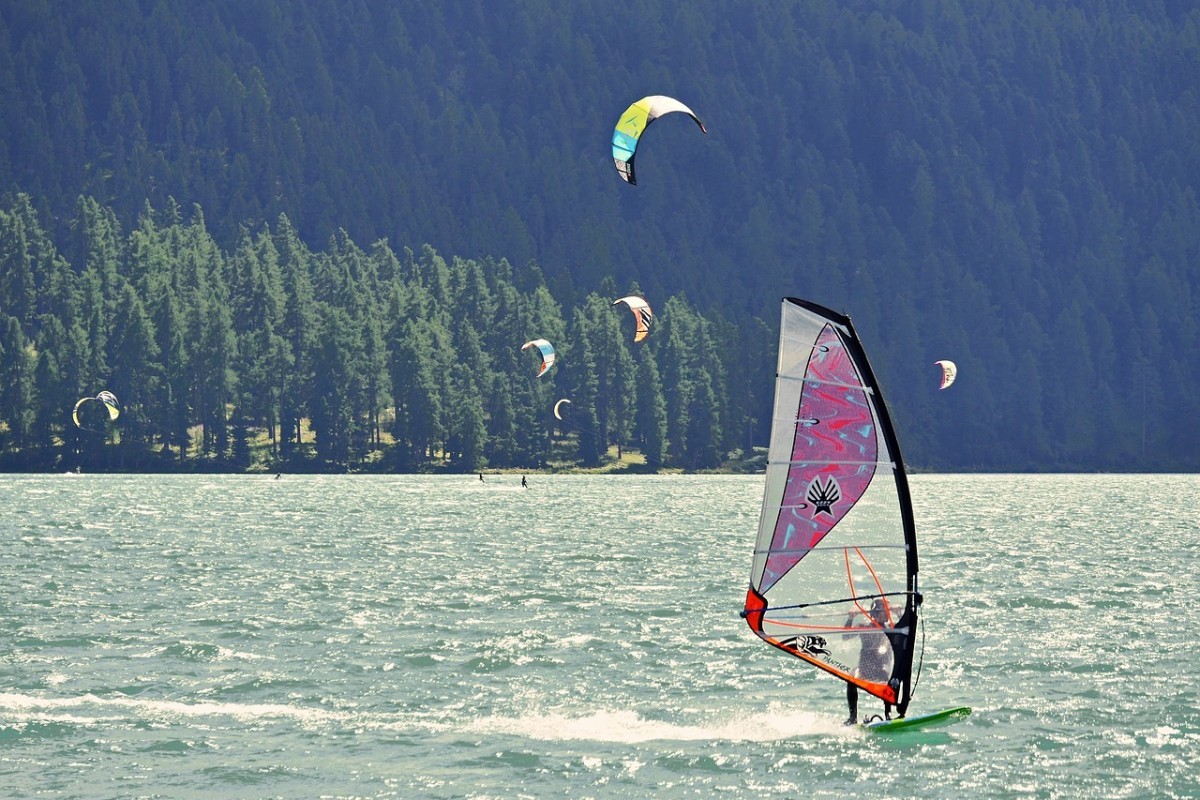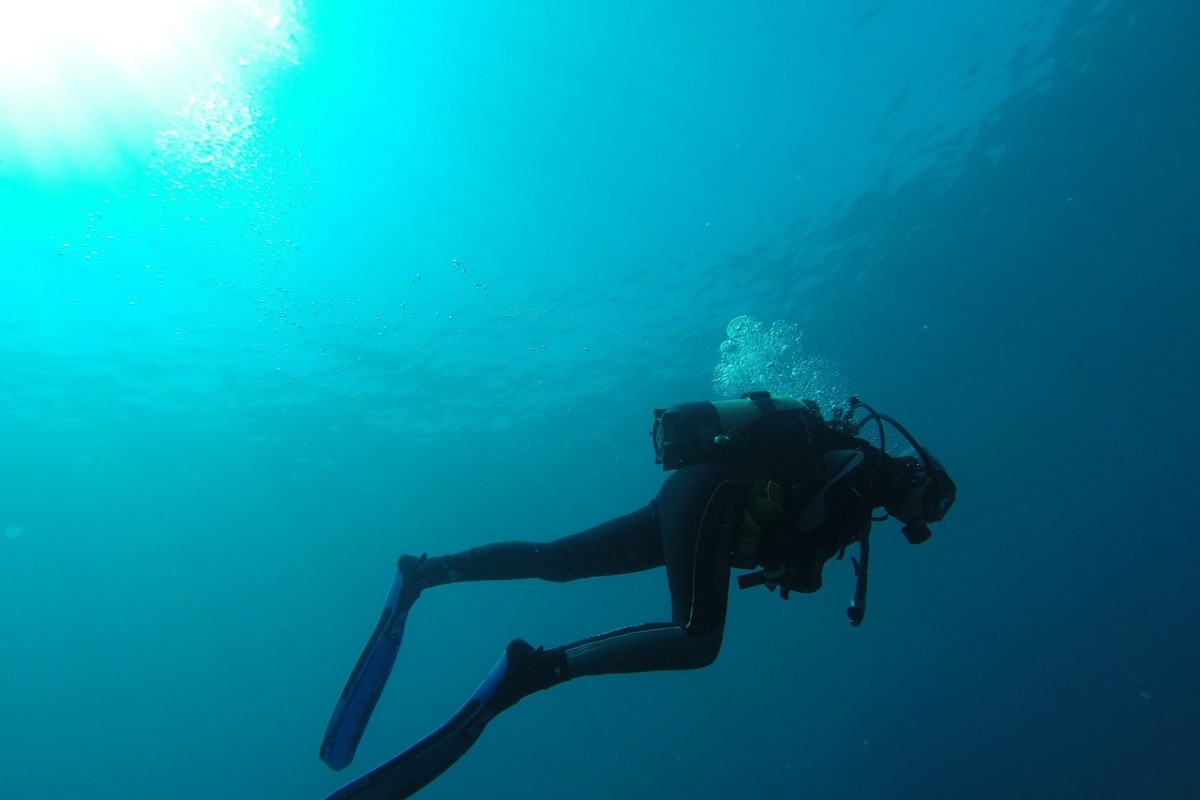 BOOK A MEMORABLE HOLIDAY
Go for all the beauty Switzerland has to offer at Lake Walensee. From ultimate peacefulness to challenging activities in a beautiful landscape.