Contact us
We are happy to be at your service!
Contact details
Would you like to receive more information or do you have any questions about the apartment or the surrounding area? Then please contact us for additional information.
Contact us
Tel: +31 628229716
E-mail: info@resortwalensee45.com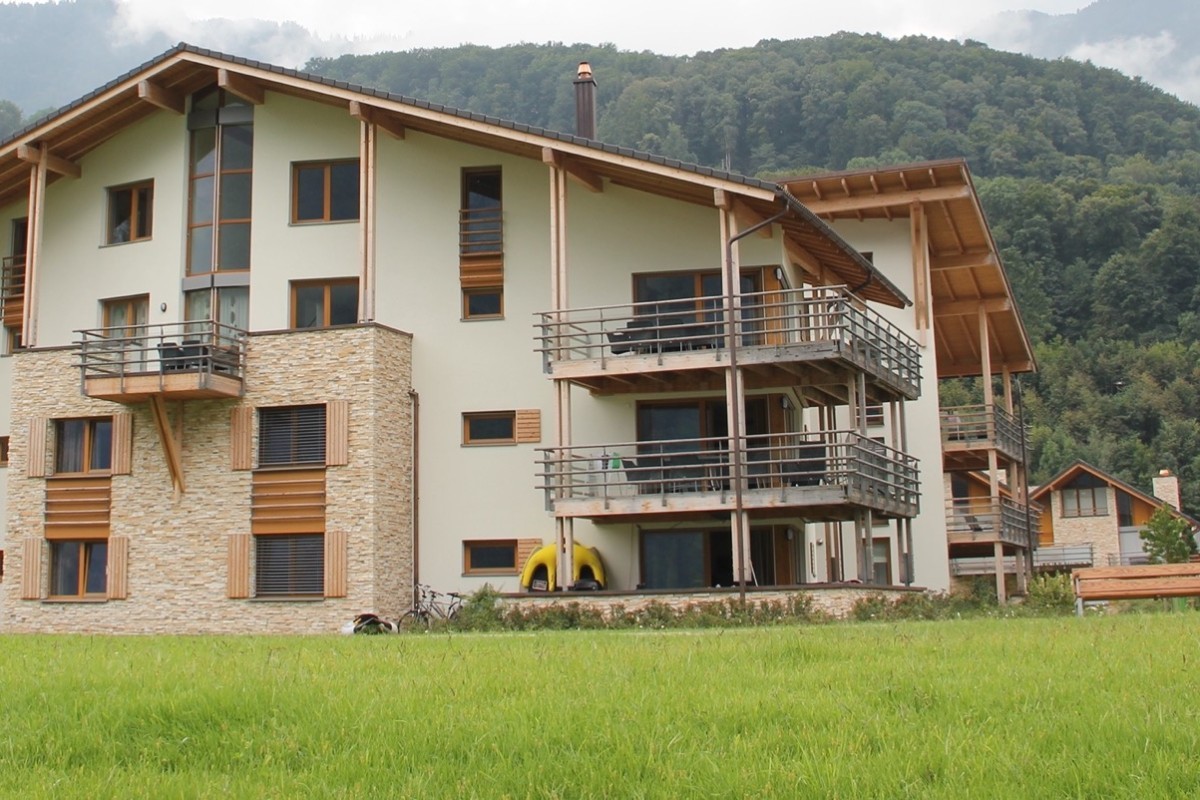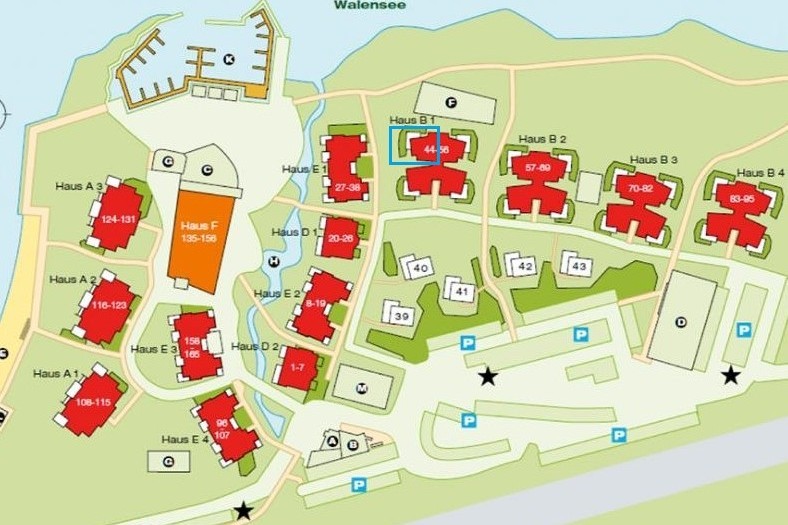 Our location
Contact information
Resort Walensee 45 - Haus B1
Gostenstrasse 31
8882 Unterterzen, Zwitserland
The cities of Zurich (80km) and Chur (45km) are definitely worth a visit, with their historic city centres! The nearest airport is Zurich, 80 km from the accommodation.
Contact form
Do you have specific questions, wishes or comments? Or would you like to stay in a period that is not currently bookable? Let us know by filling in the contact form below.
Book your holiday at Lake Walensee
Choose a prime location on Lake Walensee, with views of the impressive mountains. Both in winter and summer, you will enjoy space, tranquillity and luxury here.